We understand your need to receive treatment in a practice where you feel comfortable, safe, and welcome. Please feel free to schedule an appointment, or stop by for a complete tour of our practice. You will get to meet our team, walk through our office and treatment areas, and learn more about the treatments we provide.
This is our comfortable lobby. We have a water cooler with Crystal Springs Water and USB ports to charge your devices!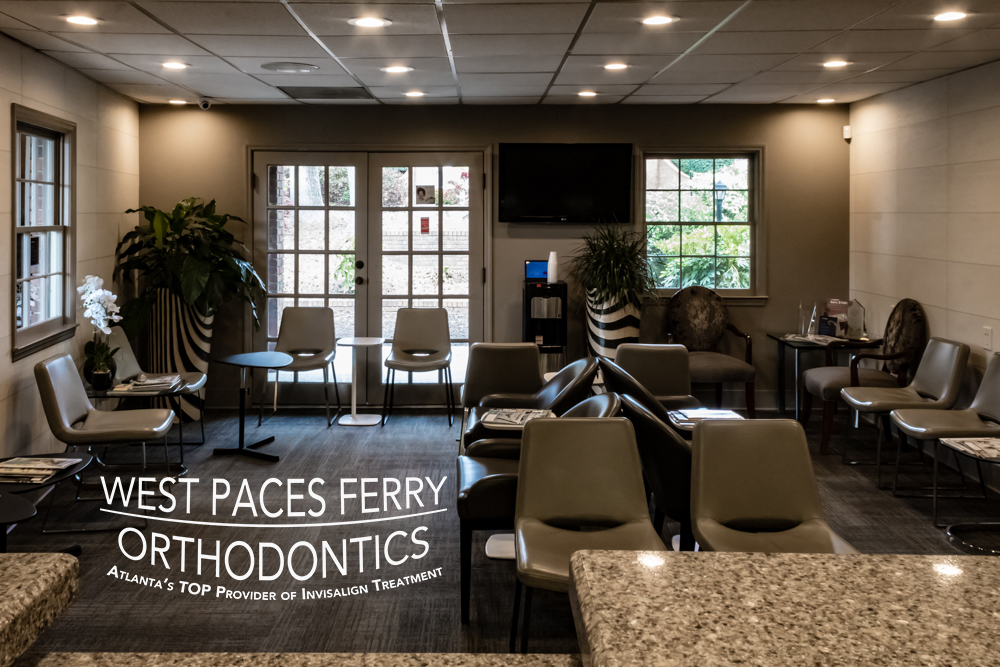 This our comprehensive Consultation suite.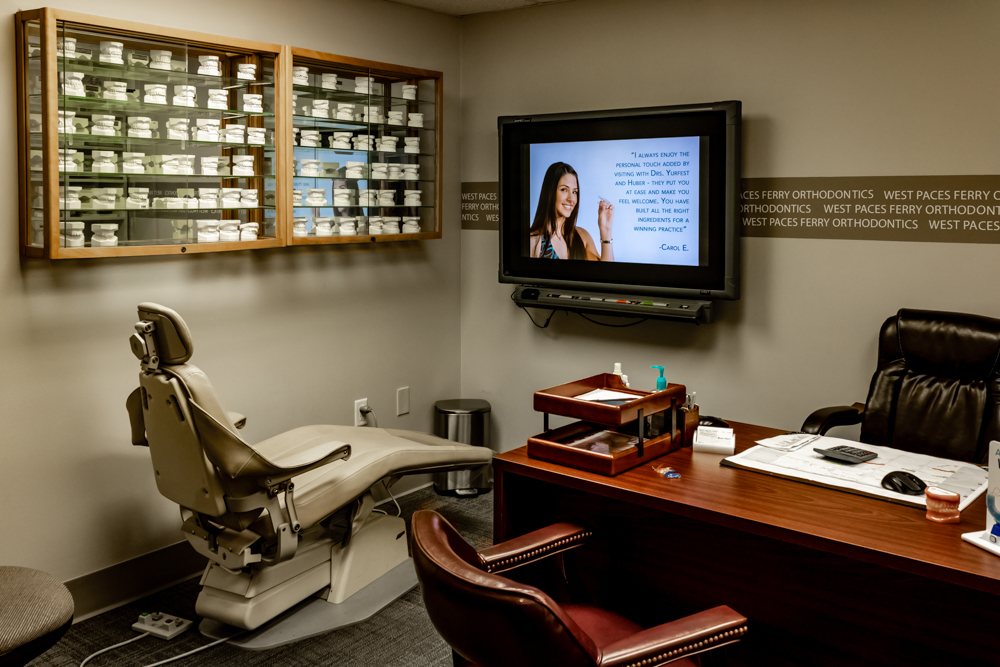 We have top of the line x-ray and imaging equipment to be sure we have a complete view of your orthodontic needs.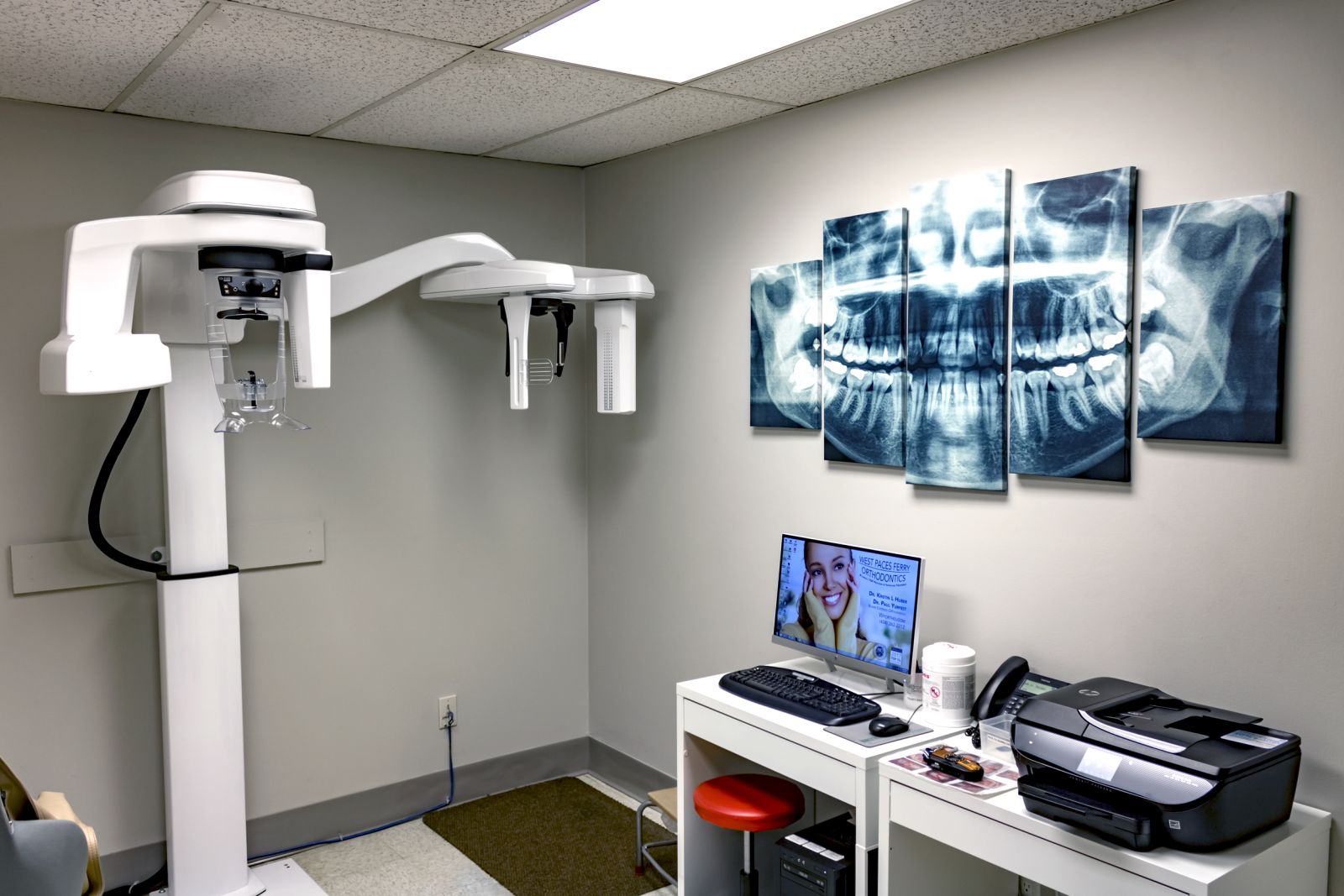 Last but not least, we have our custom designed clinical bay. This where the magic happens!